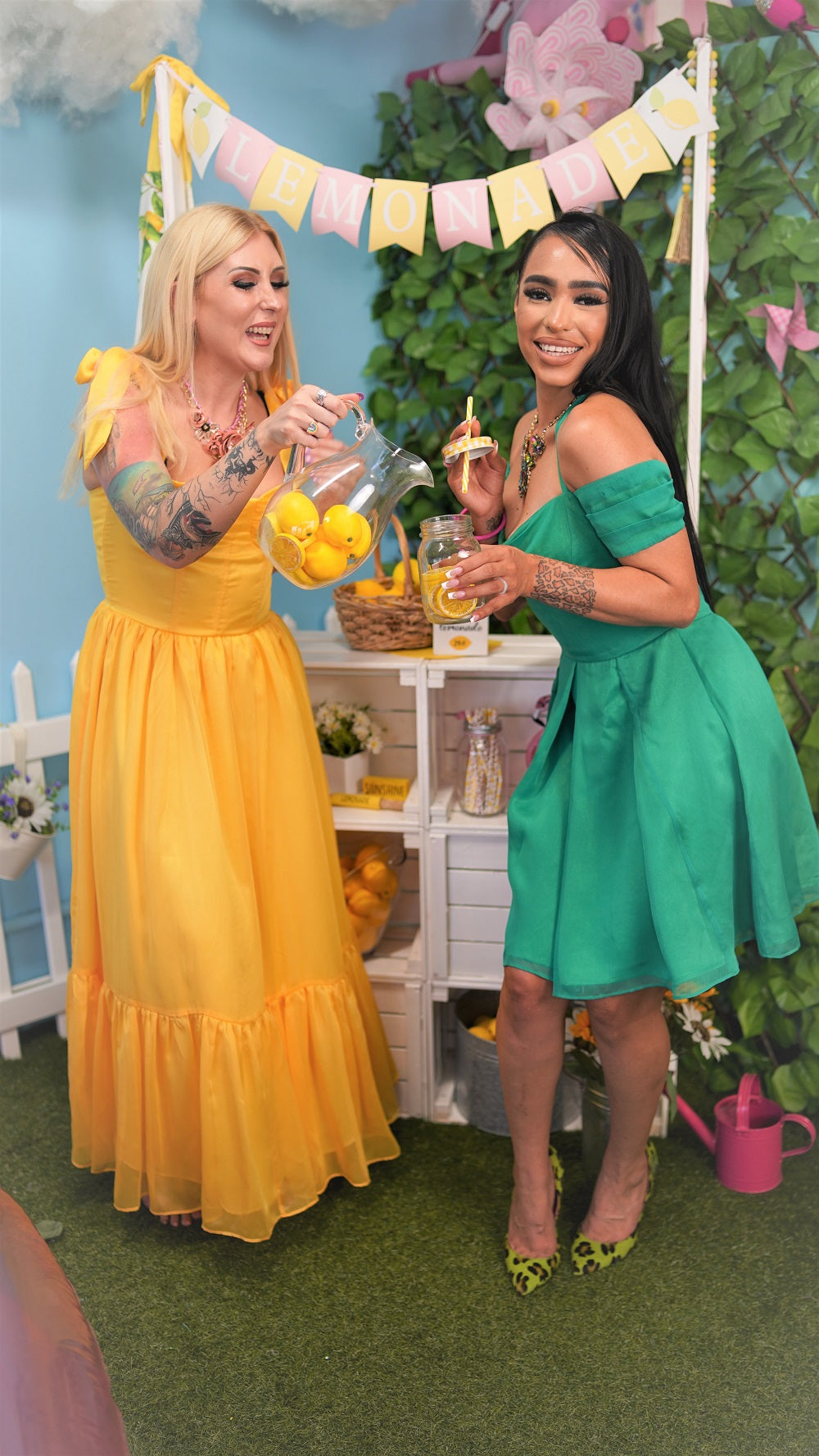 Update your wardrobe with color
ABOUT US
L. Royalty Clothing is a clothing brand for those who love Barbie's & Harajuku Fashion Aesthetics. All of our Items are handmade in Los Angeles, CA. We are not at fast fashion company. We proudly produce slow fashion which is ethically sourced and created. We are doing our part to stop waste in the fashion industry wherever we can.
MESSAGE FROM OUR FOUNDER
Hi Cuties! My name is Ginger Nichelle and I am a fashion designer living in Los Angeles, California. My brand L. Royalty Clothing was officially launched in 2017 and since then I have been able to show collection at LA Fashion Week, New York Fashion Week, and other local fashion shows in California.
MUST HAVE'S FOR EVERY CUTIE
★★★★★

Beautifully crafted and thank you so much for letting me choose custom colors it's beautiful 💗

Mahagany

Cincinnati, OH
★★★★★

I'm in LOVE with this jacket it's PERFECT

Ian

New Caney, TX
★★★★★

Keeping it stylish thanks to L. Royalty Clothing.

Koko

San Diego, CA