Welcome to Lolita royalty clothing
"Style is a way to say who you are
without having to speak."
Introducing Lolita Royalty Clothing, a fashion and clothing brand dedicated to giving your Barbie and Harajuku-inspired style a voice. L. Royalty is for alternative queens who express themselves freely, proudly, and unapologetically. Think colourful clothing, edgy prints, expressive hairstyles, and makeup. And a queen deserves a royal fit. Since all clothing is handmade, no pieces are truly the same. So Barbie and Harajuku core individuality can be expressed with an item of clothing that's one of a kind, just like the queen wearing it!
Who is l. royalty?
Owner, Fashion Designer, and Creative Director Ginger Nichelle created L Royalty Clothing for people like herself who want to wear their creative flair. Having noticed a gap in the market for a brand that fuses Barbie and Harajuku aesthetics, Ginger was keen to showcase her playful collections, creatively directing the shoots onsite for customers to draw inspiration from. A dream that started at the tender age of 8 while creating clothing for Barbie dolls has now proceeded to what you see today; standout pieces created to guide, encourage, and enable you to be your most authentic and most fashionable self.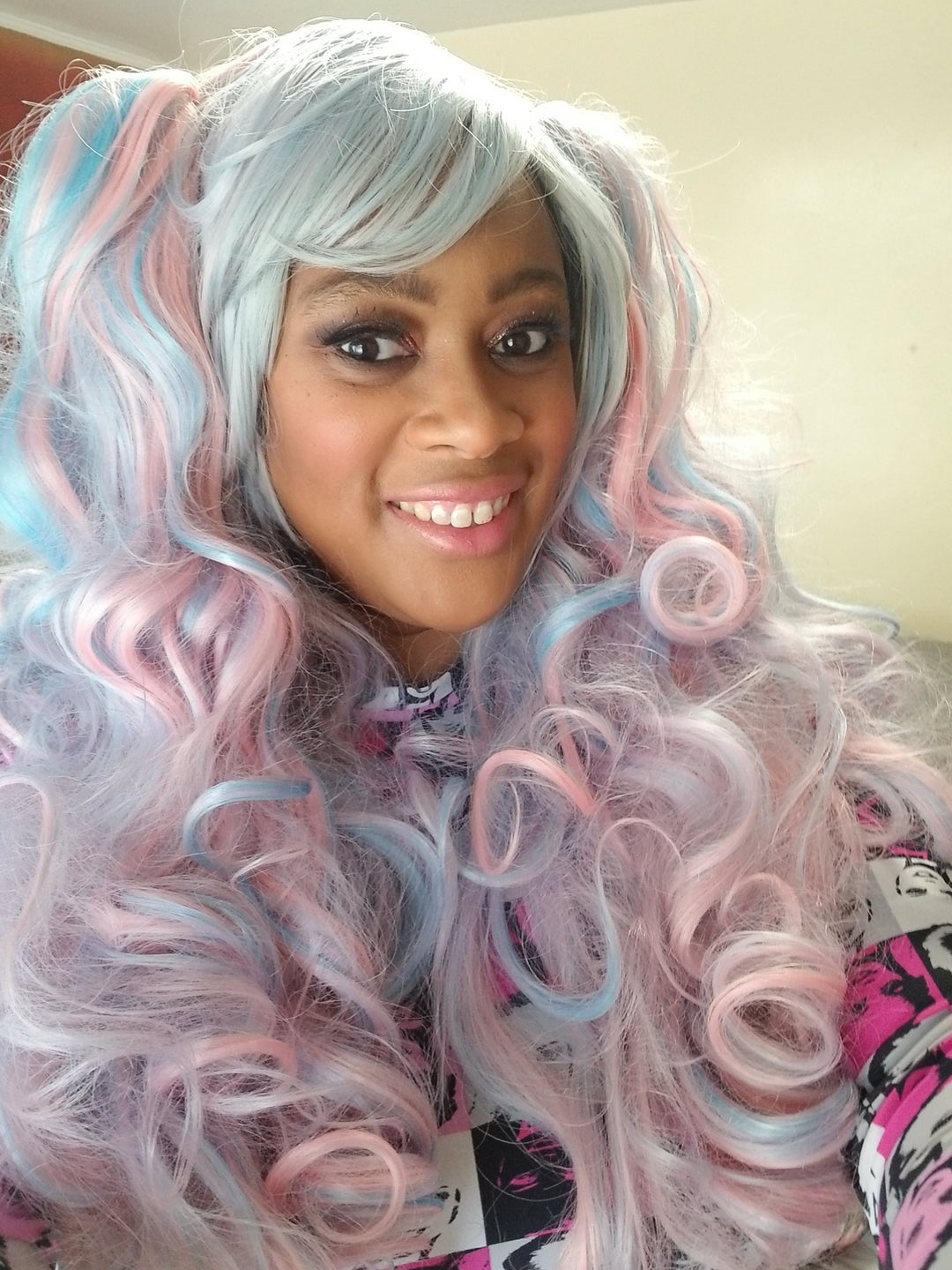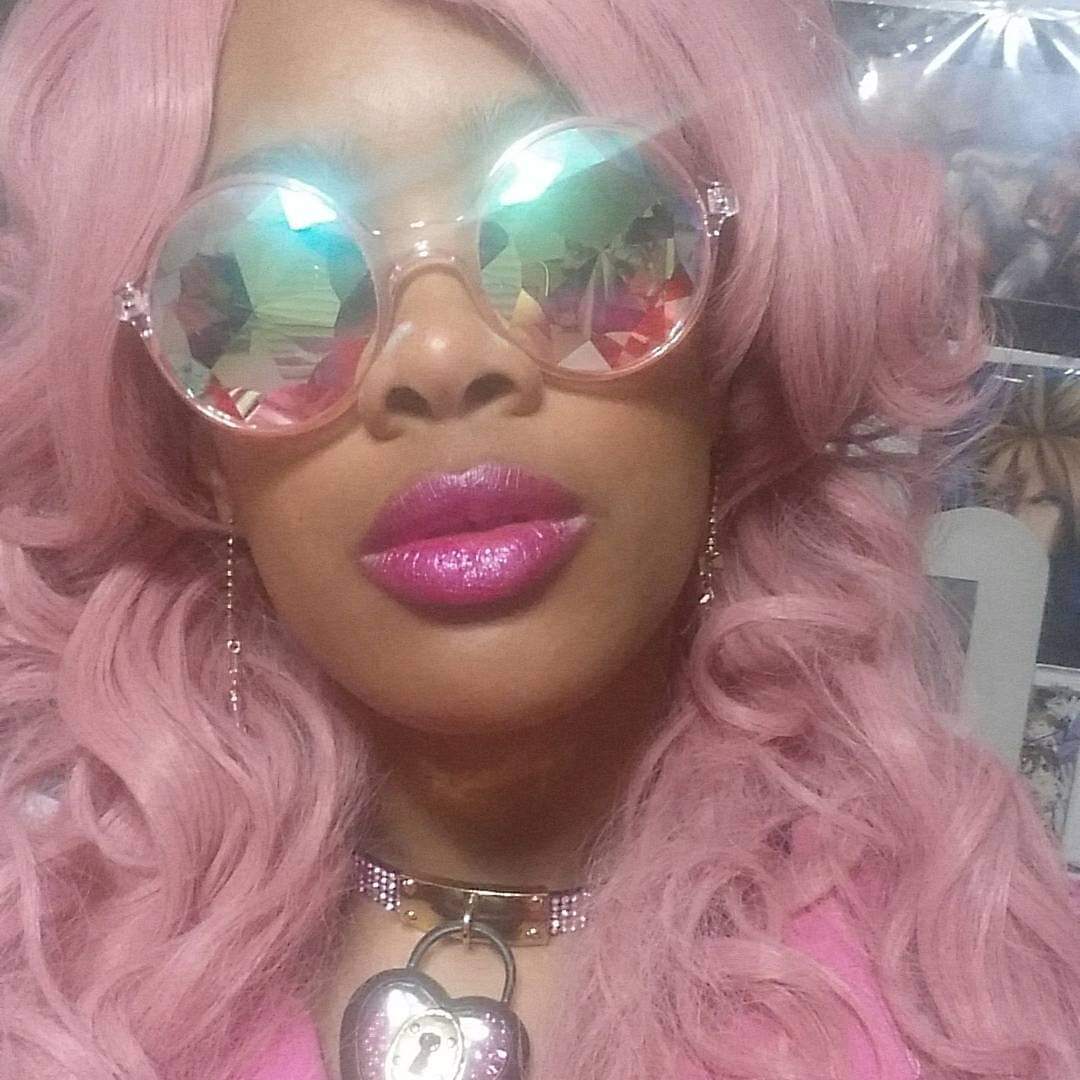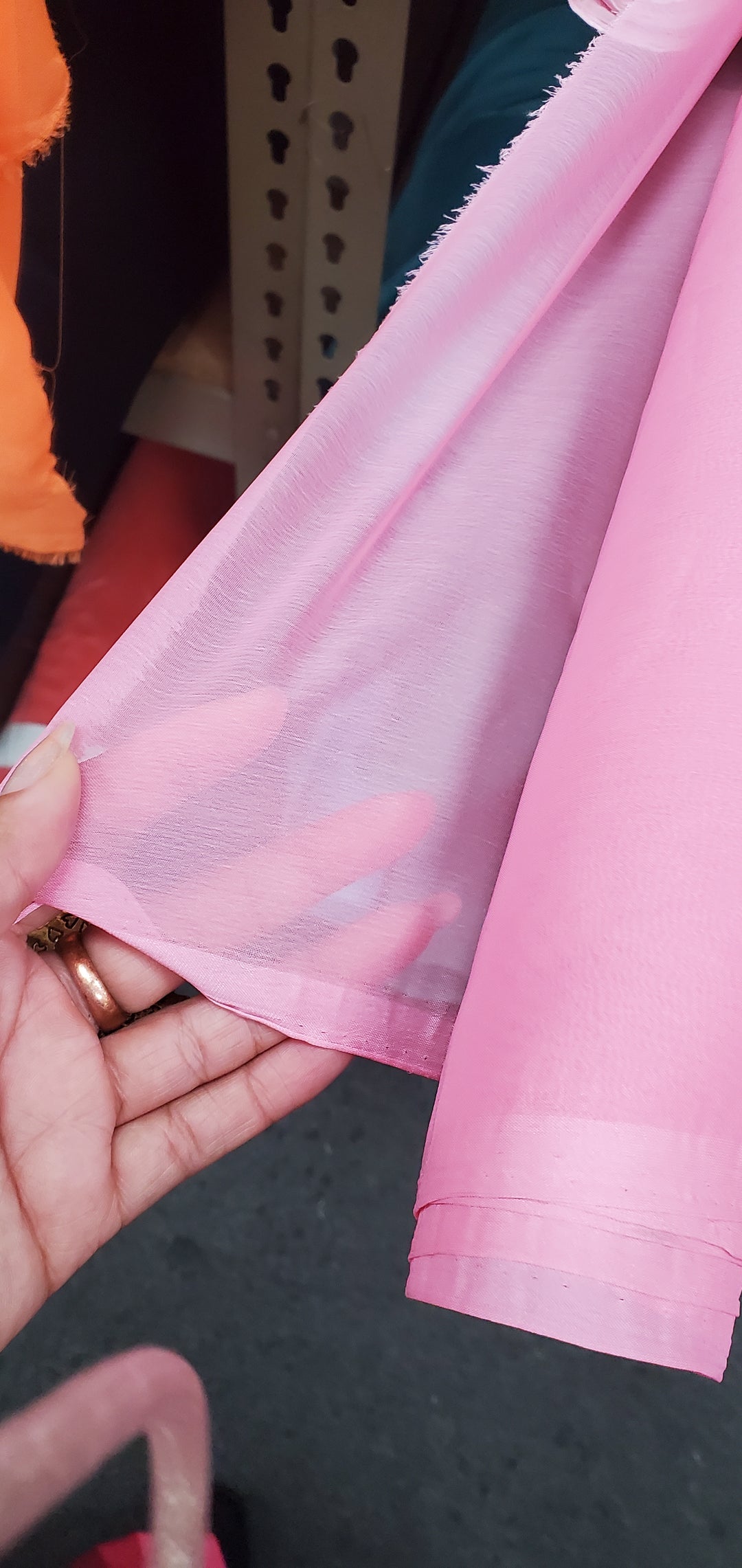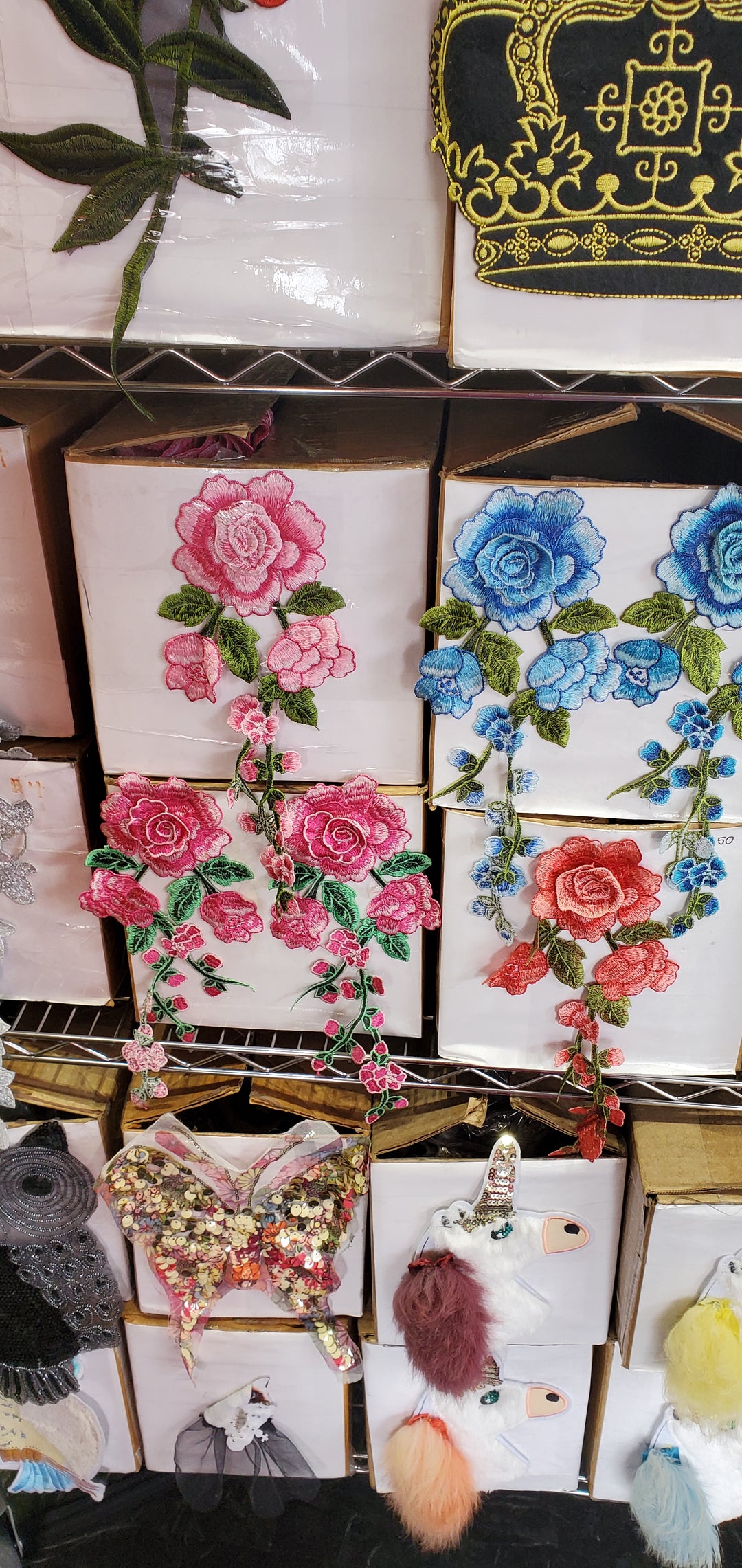 Our commitment to sustainability
Each unique piece has been carefully designed and curated, with Ginger pouring love and passion into cutting, sewing, and packaging before delivering out of Los Angeles, California. With a big focus on slow fashion, fabrics are ethically sourced and created, ensuring only the highest quality and standard for original queens and their wardrobes. This sentiment extends to minimizing waste in the fashion industry wherever possible through creating styles in low quantities vs mass production, using scrap fabrics for mock-ups or to test patterns, and sourcing fabrics and supplies from small, local businesses in LA.